Cascading flowers are often called spillers or trailing plants because of their beautiful spilling effect in window boxes. They lend a subtle scent and ethereal ambience to your home.
The post Best Choices for Cascading Flowers in Window Boxes appeared first on Big Blog Of Gardening.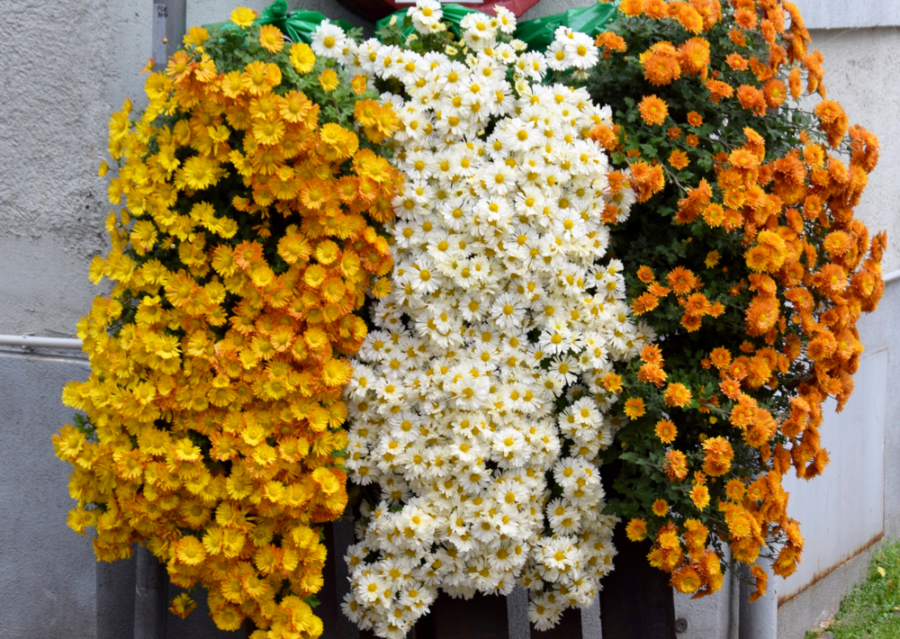 What To Consider Before Choosing Cascading Flowers
There are a few things that you should consider before selecting spillers.
What kind of window box do you have or would you like to use?
For example, if you have PVC window boxes (or like their function), you most likely want petunias as your spiller. Each flower has a different style that you might want to check out before choosing one.
What kind of flowers would match the style of your house?
For example, if you live in a farmhouse or a similar setting, you might want flowers that produce a dramatic effect in your window box. If you live in a modern-style home, perhaps a minimalistic effect would be more appealing.
Which types of trailing plants would look good with the fillers you've chosen?
Think about complementary colors like blue and orange, or yellow and purple. Or maybe you just want a completely green theme. Think about the different kinds of texture you want to include too.
Are my window boxes in the sun or shade or partially in both?
The amount of sun or shade is pretty important when considering the type of flower you'd like to grow. For instance, petunias love all day sun, but impatiens need all day shade. Make sure you choose the right plants for each location.
Do you want to switch out your spillers during the season, or would you rather have something that lasts all year round?
Do you like to tinker with the plants in your window boxes or leave them be all year? Think about whether you'd like to switch your spillers out in between seasons.
How often do you want to spend time maintaining your window boxes?
Do you enjoy spending a lot of time maintaining your window box garden? Or maybe you're a next-to-zero kind of maintenance person who would prefer self-watering window boxes?
We've discussed some questions to ask yourself before you make any decisions with regard to your spillers and fillers. Here are seven different types of cascading flowers that can be used to liven up your home.