Free Ship $125+

Description
Kaffir Lime Tree Prized by Chefs Worldwide
Also known as Keiffer Lime, Thai Lime and Makrut Lime. Bright green fruit with bumpy skin. Kaffir limes do well in containers.  They are relatively easy to grow and have an amazing fragrance. Bring them indoors for winter in colder climates. Keep it near a sunny window and you will be rewarded with amazing citrus aroma.
| | |
| --- | --- |
| Botanical Name: | Citrus hystrix |
| Average Height: | 8 – 10 feet |
| Average Width: | 3 – 5 feet |
| Sunlight: | Full sun to part shade |
| Hardiness: | Hardiness to 32 degrees |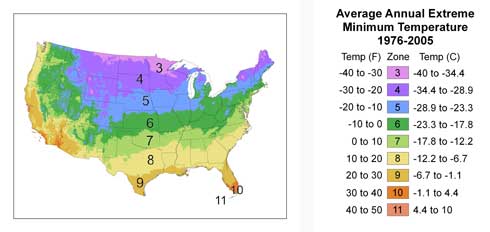 Do NOT buy a tree if only the height is listed. Call the nursery and ask what size container the tree is in. It can make a huge difference. We purchased a tree listed as 3 to 4 feet from 2 nurseries. One came in a tiny 4 inch pot, the other in a 2 gallon container. Needless to say, the tree in the larger container was much better with more branches and a bigger trunk.
Kaffir Lime Frequently Asked Questions
Can Kaffir Lime trees be grown inside?
Kaffir lime can handle temperatures down to 32 degrees for a brief period. In colder climates, it is best to let it grow outside in a container until the weather gets colder. Then, keep the tree inside near a sunny window.
Do Kaffir Limes taste sour?
The juice of the lime can be over-powering and usually requires some preparation to be used. The leaves of the plant & the rind of the fruit are very popular in Thai cooking. The leaves are used in similar fashion as bay leaves. Both are very aromatic.
When is the best time to prune a Kaffir lime plant?
Pruning can be done anytime it is not flowering. It is important to prune back any dead branches or ones that have discolored leaves. You should also trim off any branches growing inward.