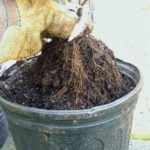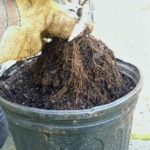 Thank you for stopping by!
It's always exciting when you want to add to the outdoor beauty of your yard and garden. You have so many choices buying trees & shrubs online; and delivered to your door! But are you buying quality or more dirt than roots? What are the different varieties of evergreen trees & shrubs? What is a grow zone?  What size should I buy and why? How do I know if the online nursery is shipping me quality at a reasonable price?
We also  have a very unique ratings and review system of online nurseries.  Compare different nurseries online in one place. 
You can also compare lowest prices on over 800 products from our top rated nurseries and garden centers. Prices are automatically updated every hour.
Expert Tips To Buy Evergreen Shrubs and All Other Plants Online
This is an on-going series of tips & advise for buying plants online.  We know what goes on behind the scenes. Buying live plants online has its share of risks but can also be very rewarding and convenient.  Our goal is to give you the tools, questions & help needed to make good decisions.
About Our Price Comparisons:
We worked with 4 of the largest online nurseries in the country since 2010. We have also visited (to evaluate) or ordered from over 50 online garden centers, nurseries & growers. We strive to compare prices from companies that we have experienced send the highest quality plants at the lowest prices.  Keep in mind that we may receive commissions when you click our links and make purchases from our top rated nurseries. This doesn't cost you any more but it does allow us to continue publishing helpful content and updating the technology it takes to show you the lowest prices – thank you for your support!