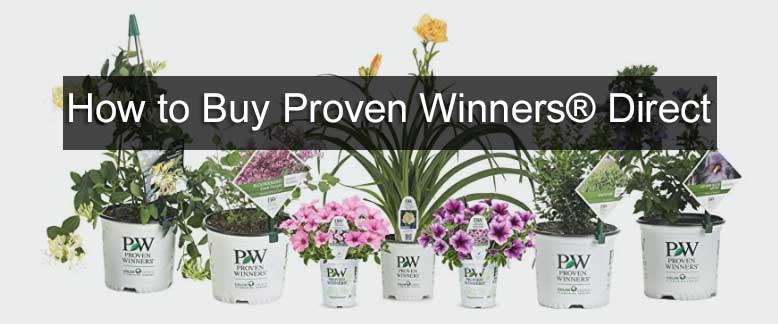 The Proven Winners brand was founded in 1992 by two of the leading plant propagators in North America, Four Star Greenhouse and Pleasant View Gardens. Proven Winners has become the #1 brand in America with a large line of trees, shrubs, perennials, annuals and houseplants.
According to the Proven Winners website; "The goals of Proven Winners are to introduce the best, most unique, high performing plants, to produce them under the highest quality standards, and to market the plants innovatively. Proven Winners plants are unsurpassed in terms of flowering, growth habit, disease resistance, and garden performance."
Proven Winners plants were only available wholesale, selling to retail garden centers. Chances are you have seen their logo on plant containers in your local garden center.
Two Ways to Buy Direct from Proven Winners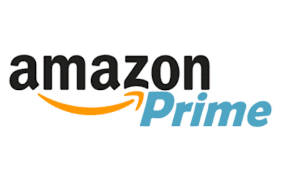 You can buy from Proven Winners Direct. Four Star Greenhouse, one of the founders, has put up a retail store online at Amazon. The store offers a wide variety of bushes such as Arborvitae, Hydrangea, Butterfly Bushes, Boxwoods, Holly shrubs, and more. They also sell perennials, annuals, and Oso Easy Roses.
Even better, every plant we saw featured Amazon Prime benefits, including free shipping.
Proven Winners Retail Website
If you're not an Amazon prime Member, or you just prefer to buy direct from the source, Proven Winners has their own online store. Here's a list of what is currently in stock and shipping now.
Proven Winners plants are awesome, and their online store has made a lot of improvements over the past year. 
While we're talking about Proven Winners, I recommend you sign up for the Proven Winners email. It is one of the best I have seen with timely & helpful information for gardeners of all skill levels. Go to https://www.provenwinners.com/learn_articles and look for the email sign-up box in the lower right.
Prices start as low as $9.95
This is a pretty unique opportunity to buy direct from Proven Winners so we are trying to make it easier for you. We have listed all the Proven Winners plants you can buy direct with links to the products on the Proven Winners online store. You can also go directly to their store on Amazon at https://www.amazon.com/provenwinners.
Their selection is good and it gives you a chance to buy plants that may not be available at our local garden center.
We want to emphasize we are not associated with Proven Winners. They are not compensating us for any purchase you may make at the Proven Winners store. We simply want to make it easy for you to buy quality landscape plants at the best prices.