Free Ship $109+

Free Ship $119+

Free Ship $199+

Dwarf Gardenia Radicans for sale online. Prices from our top rated nurseries are updated daily.
Description
The Dwarf Radicans is a low growing form of the popular Gardenia evergreen shrubs. The star shaped flowers bloom from spring into early summer and have a wonderful fragrance. Dwarf Radicans Gardenia grow well in partially shaded areas and prefer moist soil that is well drained. Make sure to water them frequently, they do not do well if the soil drys out for too long.
Dwarf Radicans Gardenia are popular as an evergreen ground cover. They are great to plant around taller shrubs and trees. Dwarf Radcians Gardenia rarely need pruning because they remain so low to the ground.
| | |
| --- | --- |
| Mature Height | 1-2 ft. |
| Mature Width | 3-5 ft. |
| Sunlight | Full – Partial |
| Soil Conditions | Moist, well-drained |
| Drought Tolerance | Poor |
| Botanical Name | Gardenia jasminoides 'Radicans' |
| Grow Zones | 7 to 10 |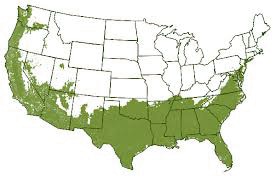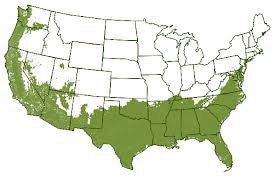 USDA Hardiness Zones 7 to 10