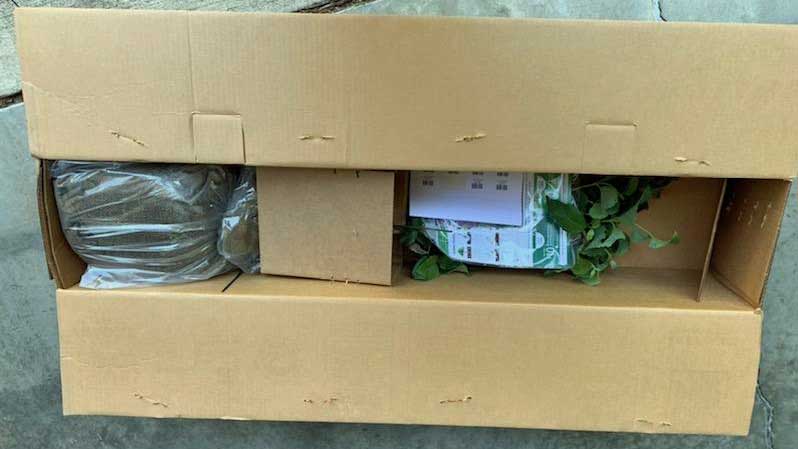 Unboxing Pink Flowering Dogwood tree From Fast Growing Trees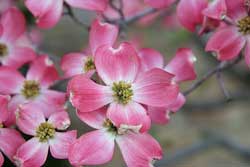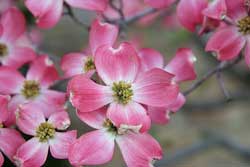 A friend on my street ordered a Pink Dogwood tree from Fast Growing Trees online nursery.  It was listed as 2 to 3 feet for $79.95. Shipping was $19.95. The total came to $99.90.
My neighbor was specifically looking for a Pink Dogwood and no local garden centers had them. We offer price comparisons for a variety of flowering trees, including the Pink Flowering Dogwood tree.
Shopping from their phone, navigating Fast-Growing-Trees.com was simple & easy. I think they may have been suckered into getting the 1-year warranty but other than that, a very smooth process.
Fast growing Trees boasts on most of their products that they ship in 1 to 2 days. Talk about fast, the order was placed on a Wednesday & the tree arrived on Friday.
There was no container, just the roots in a burlap sack with some very loose type of soil medium.  It didn't seem like normal soil; It was pretty light weight.
The tree came in at just over 34 inches. It was well-branched & looked healthy.
The burlap was encased in a poly bag with a zip tie closure to prevent soil from escaping.  The packaging was awesome, everything securely nestled in the box.
Putting the tree in burlap makes it easier for the customer. It is biodegradable & can be planted right in the hole. I suspect it may also make it a little less expensive to fulfill for Fast growing Trees.
Overall, the customer was very happy with their purchase! They are already perusing the online nursery to look for a few other shrubs they want to plant in their back yard.
Unboxing pictures from Fast-Growing-Trees.com
Latest posts by Show me the green
(see all)